PRODUCTS AS RELIABLE AS OUR WORD
Backed by a knowledgeable staff with decades of industry experience, ibdigital is a marketing and sales support partner focused on making you look good. Whether it's the advice we give, the equipment we use or the pieces we source, everything we do is focused on delivering a quality product and taking the guesswork out of garment decorating.
BUILD ON OUR ADVICE OR OUR SOFTWARE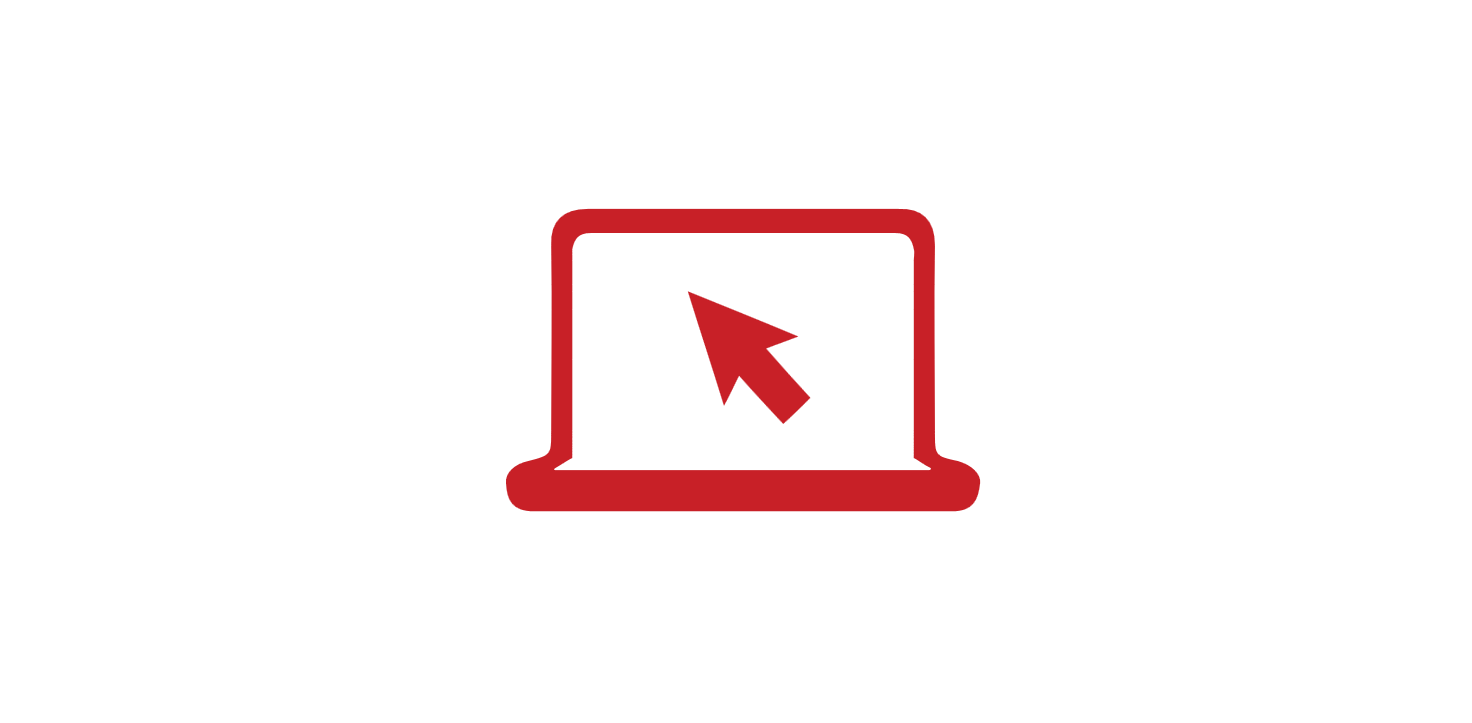 We're always a phone call away, but if you want to tackle designing and distributing products on your own, our self-service sales software lets you do it all. Simply design your pieces through an online builder or create your own branded website to sell your products. There aren't any upfront costs using our services or inventory minimums to manage and pieces are sent directly to your customer once their order is placed.